Easy On The Eyes! Read More In Less Time With Bee Line Reader
@Lisa Berghoff     @Joe_EdTech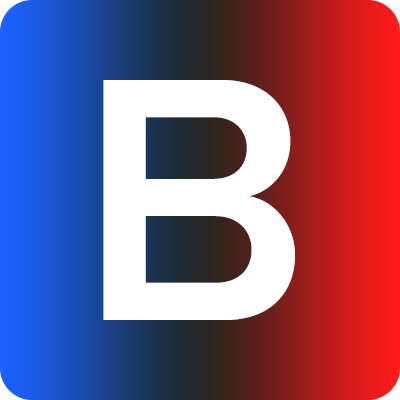 In the past several years there has been a giant push for educators to have a better understanding of literacy skills.  We know that reading is imperative for learning and we know that comprehension plays a major role in multiple subject areas.  However, certain aspects of reading that often get overlooked are fluency,  decoding speed, and tracking ability, especially when dealing with reading digital text.  As more and more of our text is presented in digital format, it is necessary for educators to explore ways to help our students follow what they read with increased speed and decreased eye strain.
Bee Line Reade
r makes reading faster and easier by making a color gradient that guides your eyes from the end of one line to the beginning of the next.  I have been using the
Bee Line Reader
for 2 weeks and this simple tweak does seem to be helping me with both focus and eye strain.  The Bee Line Reader is an extension that can be found in the
chrome web store. 
  You can use it as much as you want for free for 30 days. After that, you can continue to use it 5 times per day for free or upgrade to the pro version.
I believe that the
Bee Line Reader
can benefit all of our students, but it might be a game changer for our kids with dyslexia, ADD, or students  who struggle to decode.
Here's the explanation of how it works, while using the Bee Line Reader: